Purchasing construction equipment can be costly. When you've got a big job to do, spending money to add to your fleet of construction vehicles and other equipment can also be time-consuming. On the other hand, renting can be fast and easy. These types of equipment are the perfect rental option to get your next project started as quickly as possible.
Excavators
Excavators can be used in a wide variety of different earth moving and construction projects. You can benefit from renting an excavator if you are performing the following tasks:
Digging
Trenching
Demolition
Construction
Plumbing
If you have a smaller construction task, a mini-excavator may be the right choice for you. Mini-excavators are easy to get on-site and have a lighter footprint on both commercial and residential land.
Forklifts and Reach Forks
Commonly used for heavy lifting and loading, forklifts and reach forks are two of the most commonly used types of construction equipment and are the perfect tool to rent. The most popular types of forklifts and reach forks may include the following:
Side loaders
Warehouse forklifts
Counterbalance forklift
Telehandler
Industrial forklift
Pallet jack
Order pickers
Rough terrain forklift
Walkie stacker
High Reach Equipment
From multi-story buildings to high ceiling commercial property, high reach equipment is essential if you want to get the job done safely and effectively. Common types of high reach equipment for rent may include:
Scissor lifts
Rough terrain scissor lifts
Boom lifts
Towable boom lifts
Articulated knuckle booms
Telescopic boom lift
Atrium lifts
Personnel lifts
Aerial lifts
Skid Steers
If you have a larger construction project that would need a variety of different equipment, but your budget will only allow for one, skid steers could be your most cost-effective solution. With many features that can do a variety of tasks, consider renting a skid steer if you are doing the following:
Brush clearing
Site cleanup
Construction
Demolition
Excavation
Farming
Road construction and maintenance
Snow removal
Residential Equipment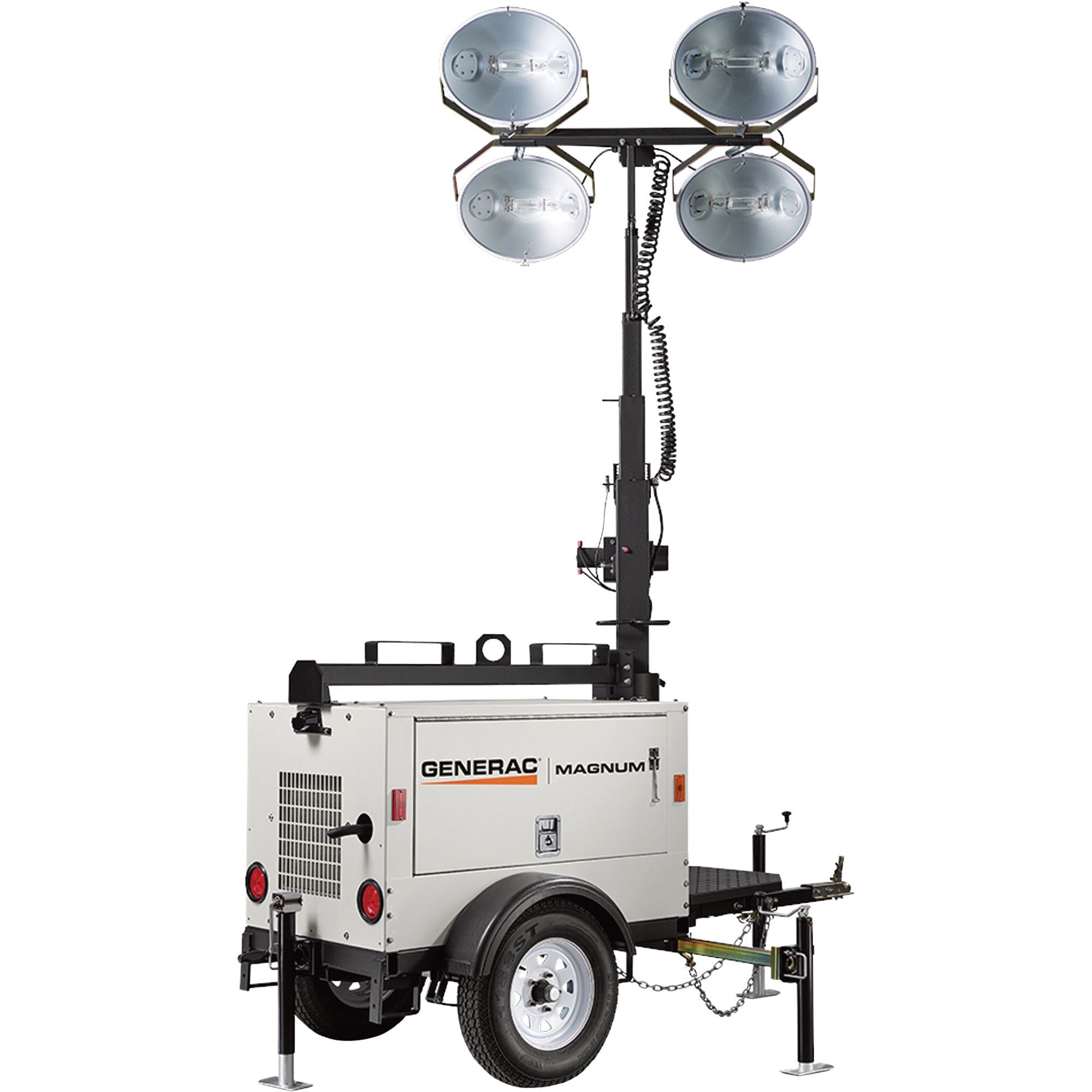 Being a contractor doesn't mean you only need the "biggest and baddest" construction equipment. If you have a residential customer, there are certain smaller tools that you may need to get the job done with precision. Renting tools for plumbing, landscaping, moving and other projects can be a cost-effective way to complete your project. For example, if you have a one-off project in which you need a dehumidifier, why purchase it outright? Here's a list of residential equipment that is among the most common to rent:
Generators
Light towers
Plumbing snakes
Utility trailers
Dump trailers
Insulation vacuum
Paint sprayers
Concrete planers
Single-handed surface grinders
Dual head surface
Floor polisher
Tile stripper
Tile saw
Rollers
Air tools
Lawn and Garden equipment
Water trucks
Power tools
Rotary electric hammer
Concrete mixers
Pressure washers
Sump pumps
Trash pumps
Dehumidifiers
Other Benefits of Renting Construction Equipment
Many contractors find that renting construction equipment gets their projects done faster and without the hassle of hefty monthly payments. Before you start your next construction job, here are some reasons you might want to consider renting:
Save on equipment maintenance
Save on storage costs
Expand your construction fleet at a moment's notice
Get the latest and newest models of construction equipment
Our team at Calgrove rentals have all the tools and construction equipment you need to get your toughest jobs off to a great start. Our professionals will ask all the right questions to ensure you walk away with the proper equipment as well as providing you with great customer service. For all your construction equipment rental needs, contact Calgrove Equipment Rentals at (818) 805-1617 today to learn more about how we can help.