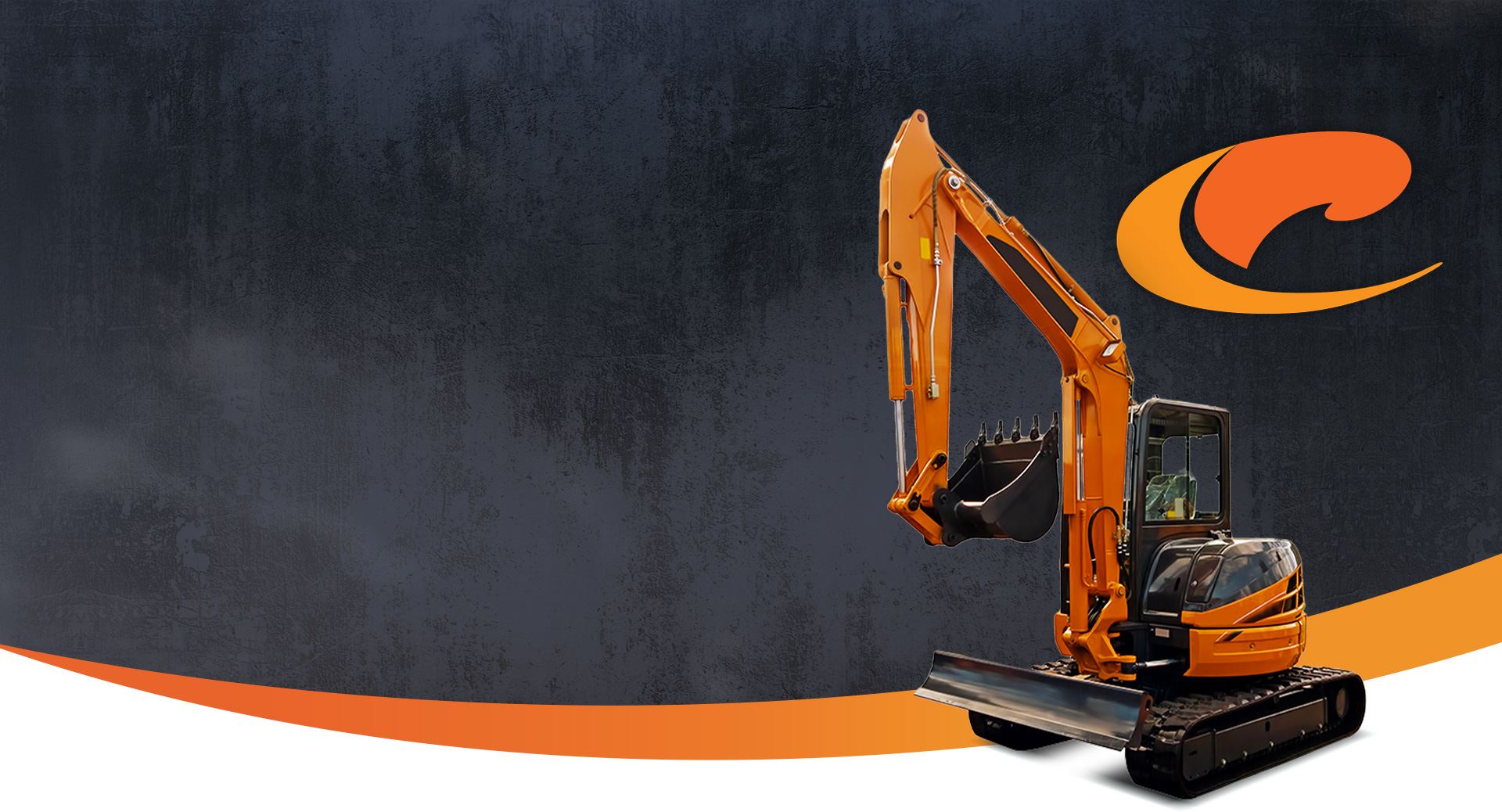 Quality Equipment for Rent Equipment with Personal Service
Los Angeles Equipment Rental
Helping You Get the Job Done in Los Angeles & Ventura Counties
When you need modern, reliable, and high-quality construction equipment for rent, turn to Calgrove Equipment Rentals. From excavators to high reach machinery, skid steers, and forklifts, our family-owned rental yard offers a diverse selection of equipment and supplies from industry-leading manufacturers. We bring knowledgeable advice, enthusiasm, and happy morale to help customers accomplish their jobs safely and efficiently regardless of the scale. With over 30 years of combined industry experience, we are proud to serve the needs of countless customers, including weekend warriors and larger commercial corporations, throughout the Greater Los Angeles area and Ventura County.
At Calgrove Equipment Rentals, our team genuinely cares about you. While equipment rental is the main focus of our business, we also provide consultations for customers in need of advice regarding the equipment they need. Our sales representatives can answer any questions you may have, educate you on your options, and even provide on-site surveys to make sure we recommend the right equipment for your project.
Schedule your service appointment by filling out our online form or calling our experts at (818) 805-1617 for Woodland hills equipment rentals.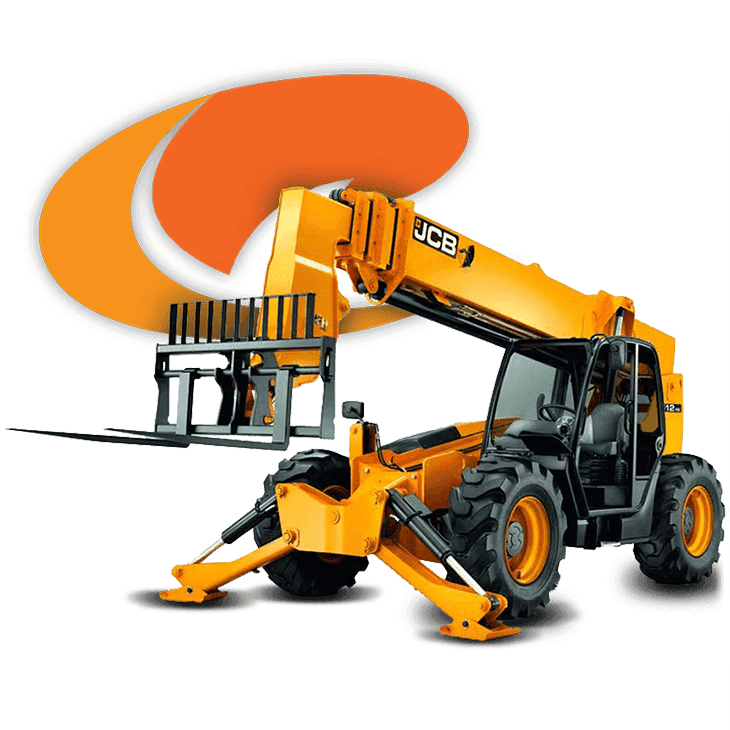 Top-Quality Equipment
At Calgrove Equipment Rentals, we provide equipment that is up for the task. Our high-performance equipment is well-maintained, durable, and dependable. We are confident that we can meet your needs, whether you are planning a commercial or residential project. For those looking to complete a residential project, we rent out insulation vacuums, paint sprayers, plumbing snakes, and more. It's time to turn those to-do lists into done lists and turn your ideas into realities with the right equipment on your side. Built To Last
Why Calgrove Rentals?
Available 24/7 for Support

Two Locations for Your Convenience

Over 30 Years of Rental Equipment Experience

Wide Range of Rental and Purchase Options

Delivery and Pick Up All Over Los Angeles County

Modern, Diverse and Reliable Fleet of Equipment
Our Customers Trust Us
Read Past Reviews
"This company plays no games when it comes to rentals!"

They were able to deliver the same day which was awesome! Machine worked great and they picked up equipment the following day...talk about service! This place has tons of different equipment and service was great definitely glad we found it! Will go again.

Jessica C.

"This place is awesome from so many aspects."

Selection: They have TONS of tools. From small to large, odds are, they have it. Price: Their prices are very reasonable. Service: The employees here are all very nice, extremely helpful, and very knowledgeable. These guys GET IT.

Biff B.

"These guys are very customer service oriented and are now my go to rental yard!"

David and Max are very knowledgeable and offer excellent suggestions on getting the job done. This is a small yard, but they have another one in San Fernando where they pull equipment from.

Mark D.

"Would highly recommend for rentals!"

Great rental place. I needed a dump trailer I could pull behind my F150 for a day. These guys had it in stock, reasonably priced and had me hooked up and out pretty quick. All the guys I dealt with were great.

James C.

"You get the TLC at Calgrove that you will never get from the big box retailers."

Equipment is clean and in great working conditions and I can reserve and pay for rentals at Rntus.com. Very convenient. Great job guys. Highly recommend Calgrove Rentals.

Elias C.

"They go above and beyond with me!"

I've been using this company for my home needs, and festival needs! We are very happy with them! I highly recommend this company.

Edward C.

"Staff was helpful and professional."

Happy to have rented my bobcat here. Will use them in my future for all my tool renal needs.

Augie A.

"The guys there put a premium on customer service."

I have had only good experiences with Calgrove. Their prices are fair and they have always had in stock the tools that I need for a weekend job.

Kelly D.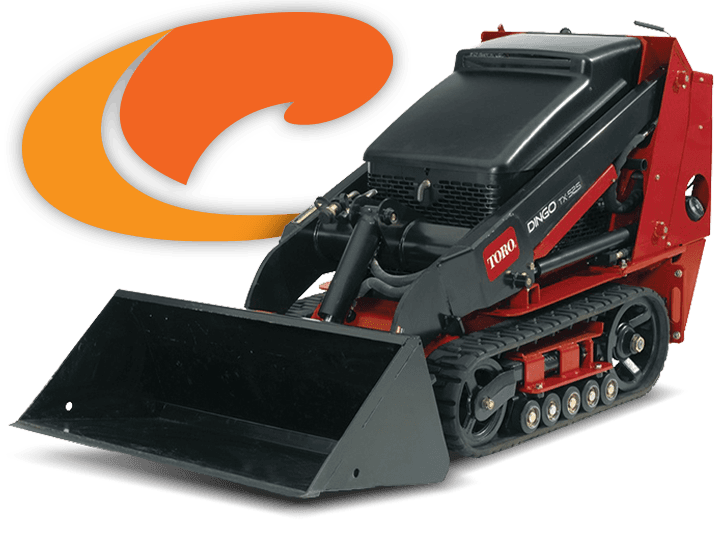 Available 24/7 for Support
Offering Delivery and Pick Up All Over Los Angeles County & Ventura County
Ask about our rental options- we're here to help!