Los Angeles Skid Steer Rental
One Versatile Equipment for a Variety of Jobsites
When you have a large construction project that would need different equipment but you only have budget for one, consider renting a skid steer. At Calgrove Equipment Rentals, our team often recommends skid steers for our customers in need of an equipment that can multitask.
Skid Loader Delivery in the Los Angeles Area
Learn more about this versatile equipment with the help of our industry experts. Calgrove Equipment Rentals takes a consultative approach when working with clients like you. We are here to answer any questions and provide knowledgeable advice to help you find the right equipment for your project. Furthermore, our team offers equipment delivery and pickups anywhere in the Greater Los Angeles and Ventura County areas.
3FT BOBCAT SKID STEER

Model: Bobcat S70
Lift Capacity: 700 LBS
HorsePower: 23.5
Loader Capacity: 1.5 yards
Weight: 2,795 LBS
Dump Height: 6 ft. 3 inches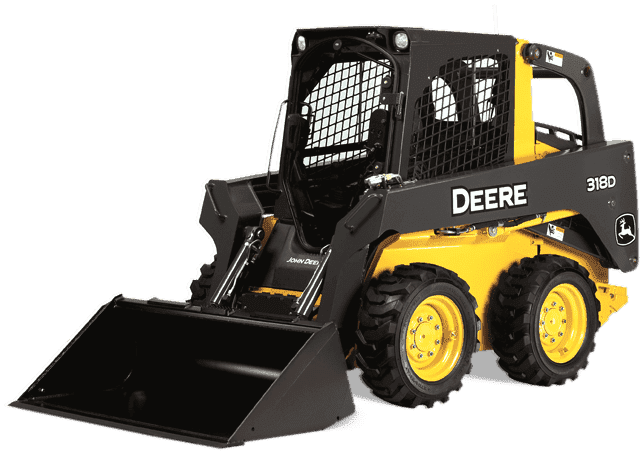 SKID STEER

Model: John Deere 318D
132 X 68 X 78 IN
Lift Capacity: 950 LBS
HorsePower: 63
Weight: 6,450LBS
Dump Height: 7 ft. 8 inches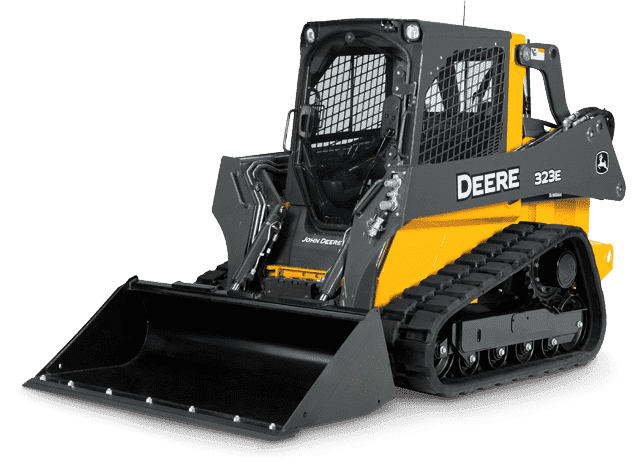 TRACK SKID STEER

Model: John Deere 323E
136.8 X 80.6 X 71.8 IN
Lift Capacity: 2590 - 3600 LBS
HorsePower: 74
Weight: 9440 LBS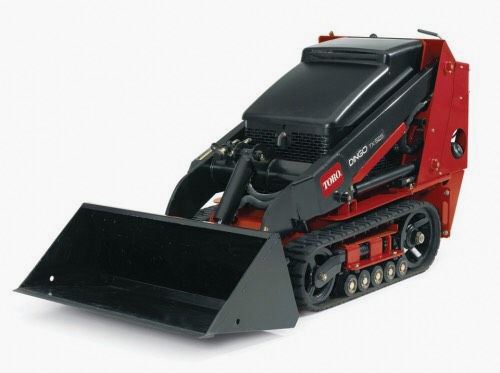 TX 525

Model: TORO TX 525 Dingo
92 X 37.3 X 46.1 IN
Lift Capacity: 553-790 LBS
HorsePower: 23.3
Weight: 1904 LBS
Dump Height: 7 ft. 8 inches
Ready to get started? Call (818) 805-1617 so we can start looking at your options for skid steer rentals.
OUR CUSTOMERS TRUST US
Read Past Reviews
This company plays no games when it comes to rentals! - Jessica C.

This place is awesome from so many aspects. - Biff B.

These guys are very customer service oriented and are now my go to rental yard! - Mark D.

Would highly recommend for rentals! - James C.

You get the TLC at Calgrove that you will never get from the big box retailers. - Elias C.
BUILt TO LAST
Why Calgrove Rentals?
Available 24/7 for Support

Two Locations for Your Convenience

Over 30 Years of Rental Equipment Experience

Wide Range of Rental and Purchase Options

Delivery and Pick Up All Over Los Angeles County

Modern, Diverse and Reliable Fleet of Equipment
The Rental Guys,

We Make it Happen
If you have any questions or are ready to rent an equipment, contact our team.