Tool & Construction Equipment Rental in Pasadena, CA
A Wide Selection Of Equipment To Meet Your Specific Needs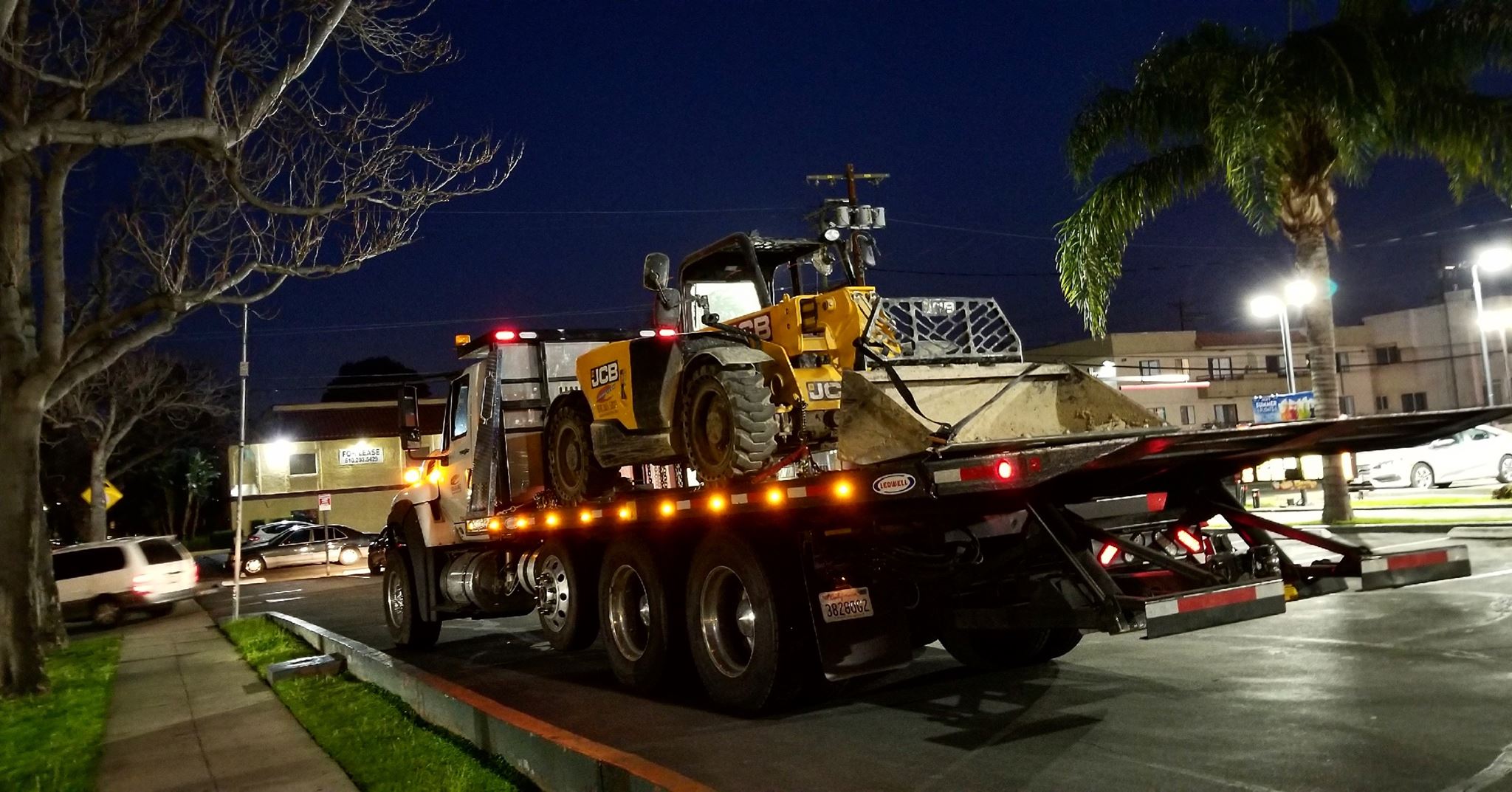 ​While tourists tend to flock to Hollywood for its association with celebrities, anyone who has lived or worked in Los Angeles knows that one of the major icons of LA's culture is the beautiful city of Pasadena. Old Pasadena, with its nostalgic charm, or the sleek, renovated part of Pasadena, with its modern vibes, both offer exciting horizons for anyone looking to start up a business or build their house of dreams.
In order to transform these ideals from paper into reality, it is important to have a dedicated company for equipment rental. Whether you are designing a new center for art and culture, extending contemporary office spaces, or renovating a condominium for retirees, you will need powerful but dependable equipment to get these projects successfully completed in a timely fashion.
From small to large projects, we have been helping companies in Pasadena by supplying them with modern and reliable equipment for decades. Take a look at our client testimonials and see why we are the most trusted tool and construction equipment rental provider in all of Pasadena, CA, and beyond. To find all your heavy equipment and tool rental needs in one place, simply turn to Calgrove Equipment Rentals.
Contact us now at (818) 805-1617 to discover why so many project managers and operators choose Calgrove Equipment Rentals for jobs in Pasadena.
Heavy Equipment Rentals in Pasadena
There is a lot to consider when you are starting up a new construction or renovation project. You will not only need different kinds of equipment, but multiple implements of the same tools to get the job done.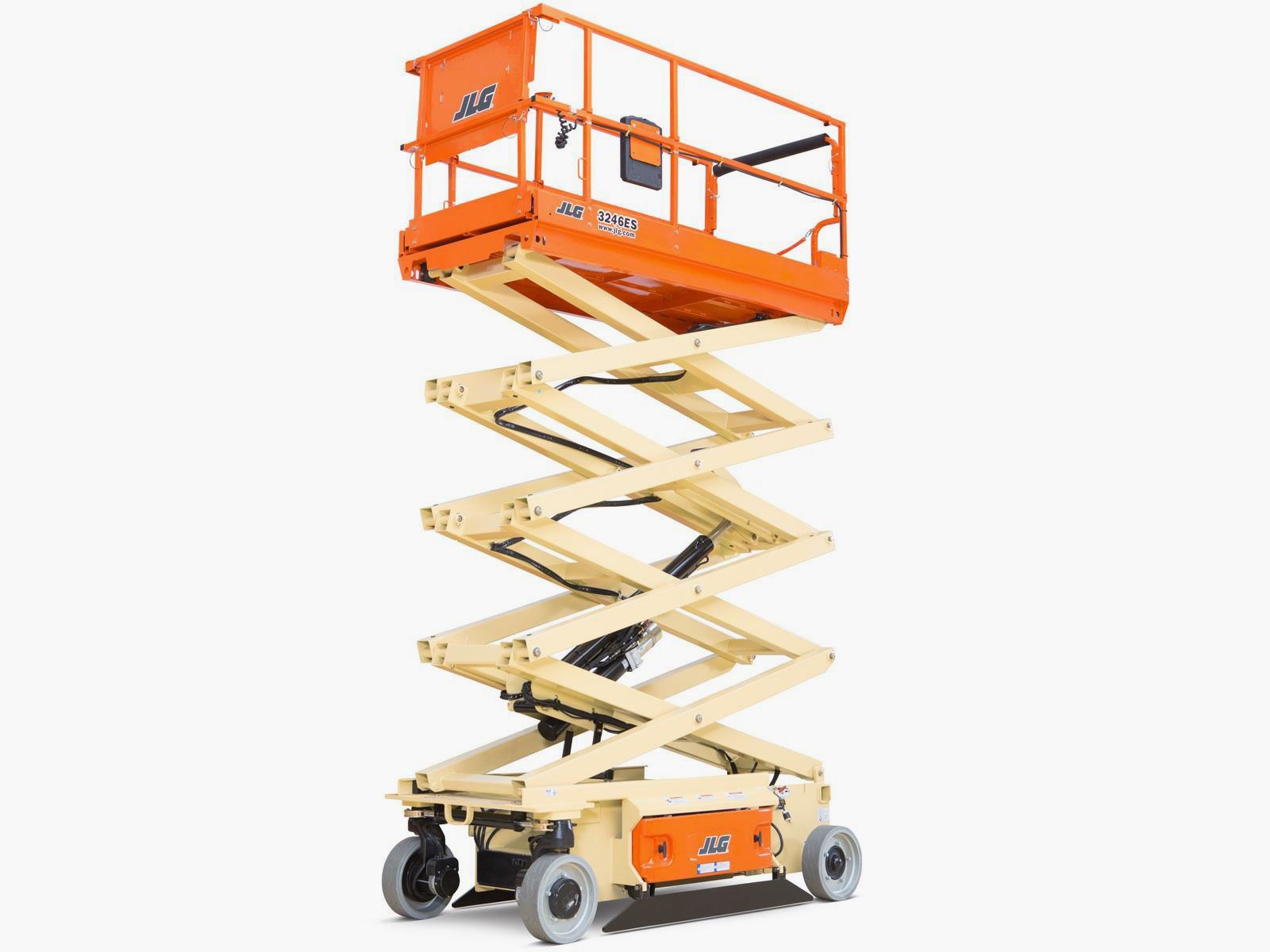 No matter what your requirements are, you can depend on our modern rentals, including:
High Reach Equipment
If you are building a skyscraper several stories high, or are replacing tall lighting systems, these tools are critical for safely supporting your engineers and contractors.
Our high reach rental equipment include the following:
Personnel Lift
Scissor Lift 19 ft.
Scissor Lift 26 ft. Narrow
Scissor Lift 26 ft. Wide
Scissor Lift 32 ft.
Straight Boom 40 ft.
Genie Boom Z-40
Straight Boom 60 ft.
4527A Trailer Mounted Boom Lift
Skid Steer
Commonly called a compact loader, this handy piece of equipment can help with several tasks. Make trenching, landscaping, demolition, and other property improvements a breeze with this tool.
Our skid steer rental equipment include the following:
3 ft. Bobcat Skid Steer
Skid Steer
Track Skid Steer
TX 525
Reach Forks and Forklifts
Industrial enterprises often have several of these units on hand to carry heavy items and materials.
Our reach fork and forklift rental equipment include the following:
JCB 525-60 5,000lbs
Ingersoll-Rand VR-843 8,000lbs
JCB 510-56 10,000lbs
JCB 512-56 12,000lbs
Yale GC050LX 5,000lbs
Excavators
These critical tools allow contractors to excavate large amounts of soil and remove them from the worksite.
Our excavator rental equipment include the following:
John Deere 17G
John Deere 26G
John Deere 35G
John Deere 50G
John Deere 60G
J.C.B. 85Z-1
Lighting
It is often helpful to work at night to avoid the heat of the day, as well as the busyness and traffic of Los Angeles life. Even if your crew is working after the sun has set, our bright lighting systems will keep them secure and safe. Lighting equipment can be important for road construction, mining, and other large-scale night-time construction projects requiring good lighting for the safety and efficiency of workers on the job.
Our lighting rental equipment includes the following, and more:
Light towers
Balloon lighting
Nite lights
High-mast lighting
Generators
There is no need to fear a power outage when you rent our powerful generators, which range from powering 900 to 6000 watts.
Our generator rental equipment includes the following:
Chicago Generator 900 W
Generac Generator 3250 W
Tsurumi Generator 6000 W
Generac Generator 8 KW
MQ Tow Behind Generator 25 KW
General Construction Tool Rentals in Pasadena
In addition to our vast selection of quality construction machinery, we also offer an extensive range of general tools for our customers to choose from. There are countless tools and appliances you might not know you need until you are in the midst of construction. We can provide it all, from tile saws to humidifiers, pressure washers to pumps. Whether you're a weekend warrior getting ready to tackle a DIY project or you're a contractor in need of specialized tools for a specific project, call us first!
We supply the following tools for rent in Pasadena, and many more!
​Compactors
Generators
Light Towers
Rollers
Plumbing Snakes
Utility Trailers
Dump Trailers
Insulation Vacuums
Paint Sprayers
Concrete Planers
Single Hand Surface Grinders
Dual Head Surface Grinders
Floor Polishers
Tile Strippers
Tile Saws
Air Tools
Lawn & Garden Tools
Water Trailer
Power Tools
Rotary Electric Hammers
Concrete Mixers
Pressure Washers
Submersible Pumps
Trash Pumps
Dehumidifiers
Electric Demo Hammers
Equipment Delivery & Pick Up is Available!
Calgrove Equipment Rentals offers convenient delivery and pick-up services to and from Pasadena for large equipment. With two lots conveniently located in the nearby San Fernando Valley, let us supply you with everything you need to build, dig, reach, and refinish—whatever your project requires!
Suggested Reading:
For superior equipment rental in Pasadena, call us today at (818) 805-1617 or contact us online.